Our Events
600+ people attended our first four screenings before the pandemic in 2019. Since 2020 we've been continuing our work virtually with online screenings, panel talks and film workshops. We hope to see you at our future events!
Our Films
With our curated programmes we like to offer a deeper understanding of Latin America and shed a light on current social issues and concerns that are portrayed in creative & innovative films by independent Latin American filmmakers.
Our Partners
Our events are only possible through our collaboration with amazing partners. We're a family of like-minded people, using our passion and our skills to showcase independent Latin American cinema across the UK.
3rd Cine Latino in the UK Festival
Let's celebrate Latin America! The 3rd Cine Latino in the UK festival awaits you with exciting short and feature films and brilliant filmmakers from Brazil, Argentina, Mexico, and Guatemala.


Free Admission
All of our events are free and everyone is welcome. As a volunteer-run community we highly appreciate any donation to continue with our work to bring innovative and often overlooked films from Latin America to UK audiences.
If you like to support us, you can buy a Festival Pass for only £5.

The films will be available online. Please note that this is a UK screening only. Conversations and FB Live events are available worldwide.
Submit Your Film
We're always looking for new material to showcase in our next event series. If you are based in Latin America or have a film that sheds a light on issues in the region, please send us your work: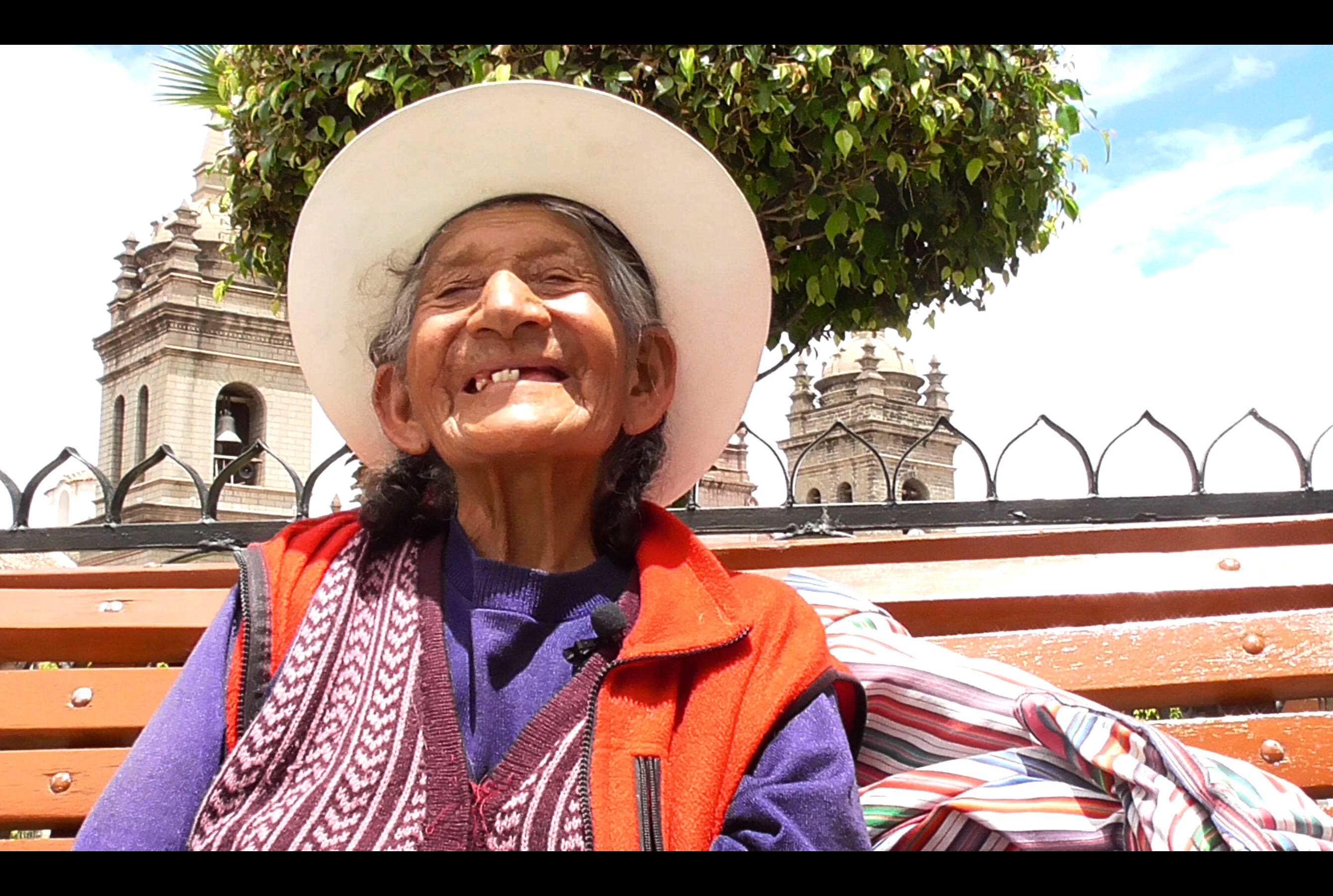 Volunteer
You are enthusiastic about Latin American films and would like to help us showcase them across the UK? Send us your CV here:
Become a partner
We're always looking for like-minded partners & collaborators who are as invested as we are in showcasing Latin American films across the UK. Please contact us for more information:
Questions or comments? Please get in touch!